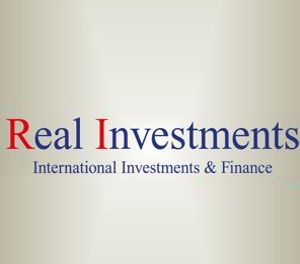 You want to sell, buy, rent, evaluate or invest in all sorts of property? You want to protect and fully exercise your rights? We offer solid expertise, reliable advice and assistance at each step of your initiative.
Our strong knowledge of the economy and fundamental understanding of the legal framework and experience from particular cases makes us an efficient and secure basis for your project.
Our major partner is Atanas Krussteff Chambers – a law firm which has the experience of being one of the first agents in the emerging real estate market in Bulgaria where it has safeguarded the interests of clients in this dynamic and complex field.
We have developed a strong business culture based on professional, high quality service. The way we work differs from traditional real estate business with our personal approach paying attention to all specific details of your project, which we believe is both required and unique.
Visit website : rinvest.co.uk