We are a small but effective team of positive and energetic professionals who believe in the future of their ideas and we hope that you will believe!
Many people would say that the most peaceful place in a home is the bathroom.Free spirit wants freed space. The living room is usually the main living space of the home. Are you tired of the old and traditional look of your living room?Our kitchen should be comfortable, practical, and not least with beautiful design. Functionality, ergonomics and ease of operation. Bedroom - the room where we sleep, relax and enjoy your loved one.The room in which furniture is basic bed. 
Do not hesitate, we will take the right decisions for furnishing your home stylish
Anastasia Maksakova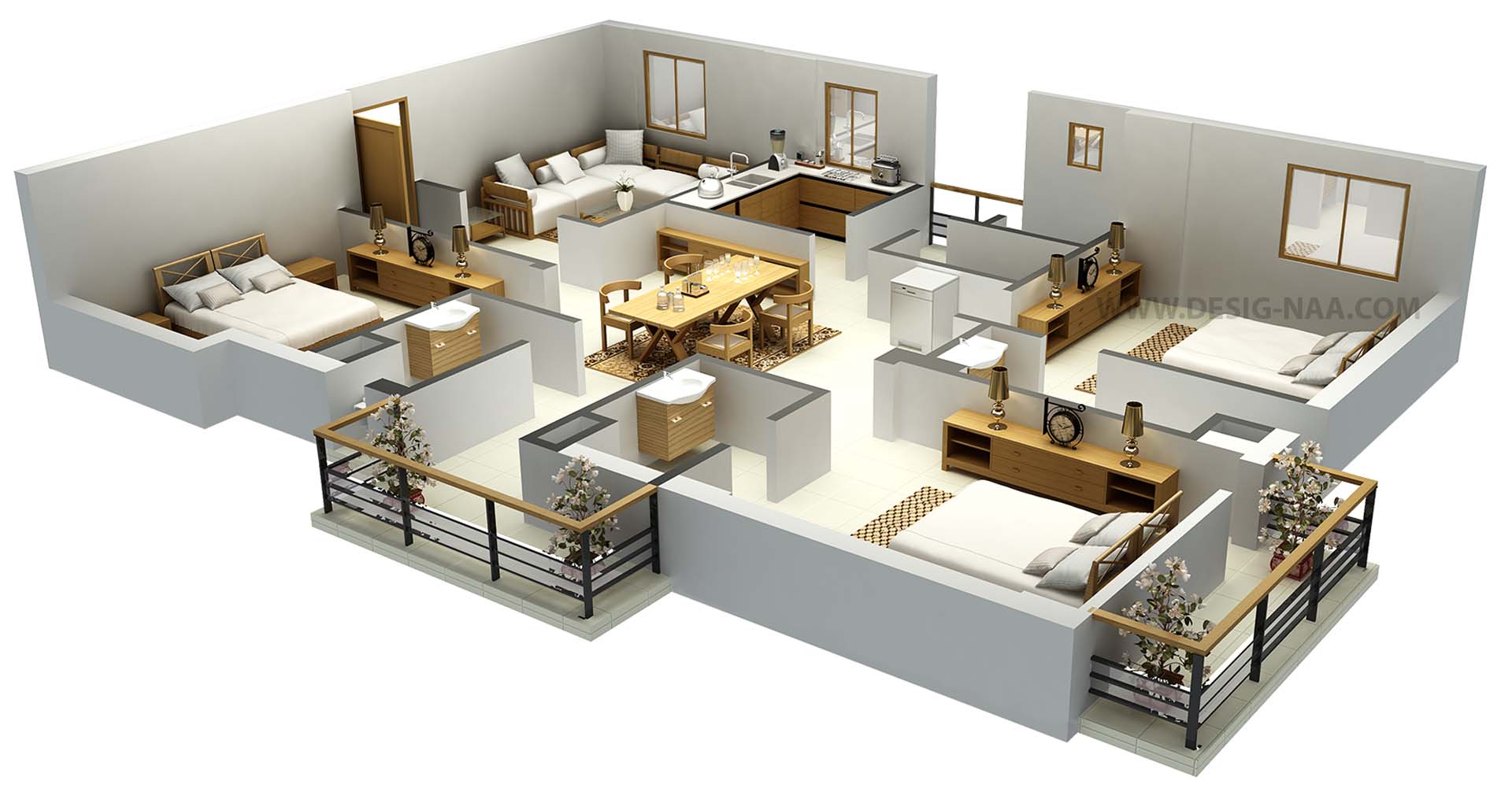 Interior designer and engineer.
Graduated "Interior Design and Engineering" in the "NBU"
Master in Tel Aviv-Yafo in "Holon Institute of Technology"
---
Yana Maksakova
Relations Specialist obshtestvennosta
She graduated "International Relations" in the "UMG" Moscow
---
Alexei Agankin
Graduate "Graphic Design" in "State University of Design and Tehnilogiya"
St. Petersburg
---