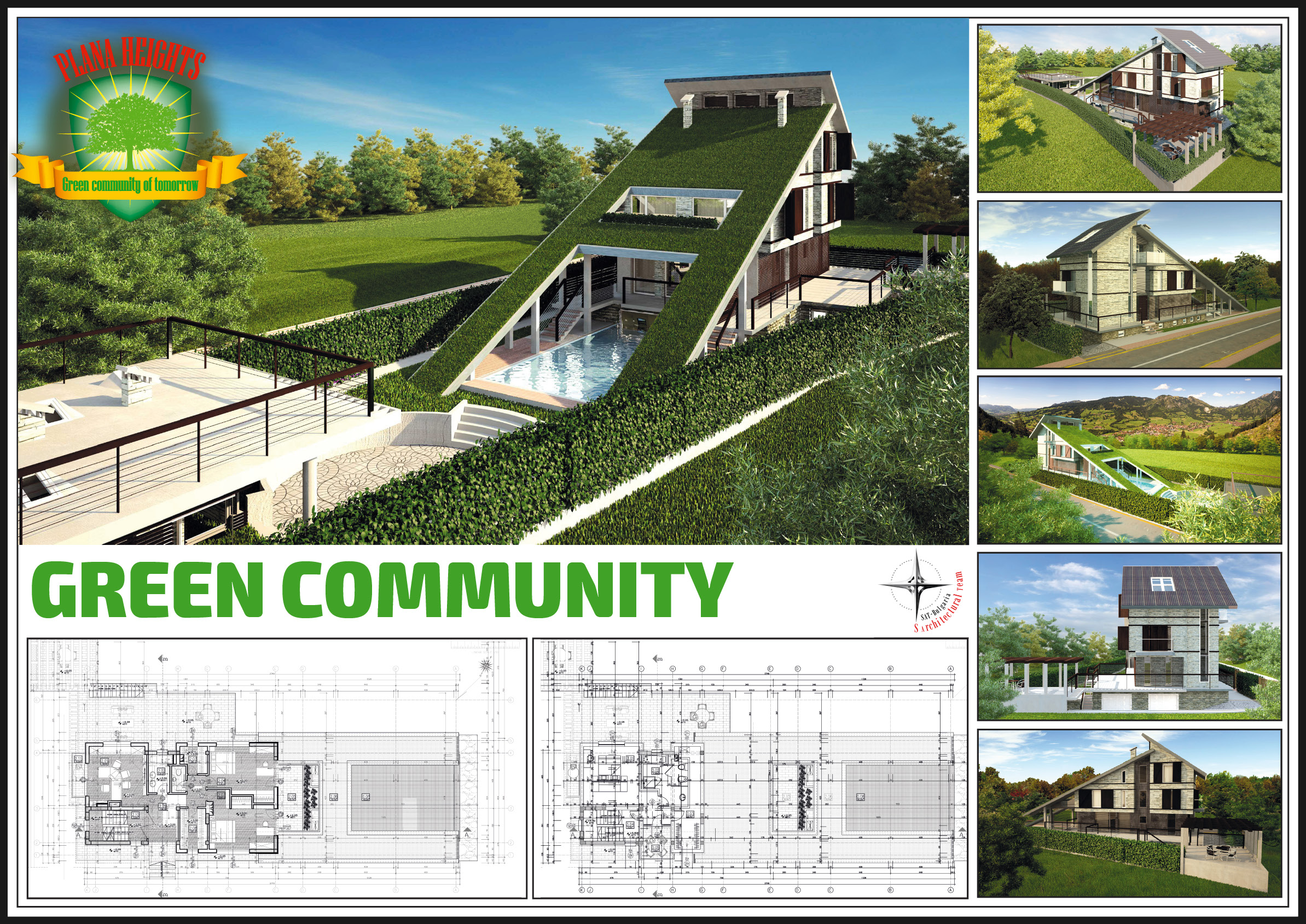 The initiation and creation of an architecturally enchanting spot set in the Plana Mountains which lies between the capital, Sofia, and the town of Samokov, close to the Olympic ski resort of Borovetz, the ski resorts of Vitosha and the unique resort area of the Big Lake Iscar, comprising over approximately 2,000 decares (1 decare = 1000m2) around an additional 1,800 decares of forest, which will exemplify a model of progress, high standards and quality of life, in an outstanding pastoral environment. 
Activities: The company has been active in Bulgaria since 2007 and was involved in real estate projects of closed neighborhoods worldwide. 
Aims: Building a luxury settlement in the method of "Build your own house", while keeping high quality of life in a closed neighborhood with prices achievable for every customer.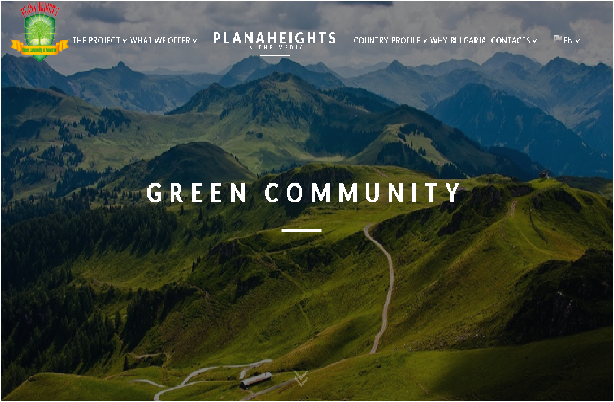 You can download and view our presentation                   click to Download